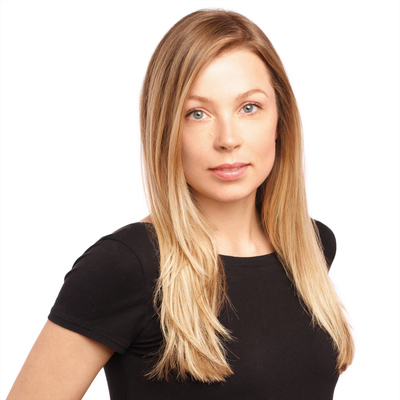 Tiffany Wollman
b. 1984, Calgary Alberta Canada

Tiffany Wollman was born July 20th 1984 in Calgary Alberta Canada. Growing up in the prairies she dreamt of running away to the beach. Wollman was introduced to art at an early age, her mom entered her into her first colouring contest at the age of two. She studied Fashion Design at Lethbridge Community College. Afterwards she travelled to Europe, California and New York before accepting an Entrance Scholarship and studying Fine Art at the Alberta College of Art and Design. She graduated from the Painting program in 2013 with distinction and won the BMO's 1st! Art Student Invitational Competition for Alberta with her sculptural painting "Pipe", which was shown with the other National winners at the Museum of Contemporary Canadian Art in Toronto, Ontario.

She currently resides in Calgary with her daughter and continues to pursues her art practice everyday.