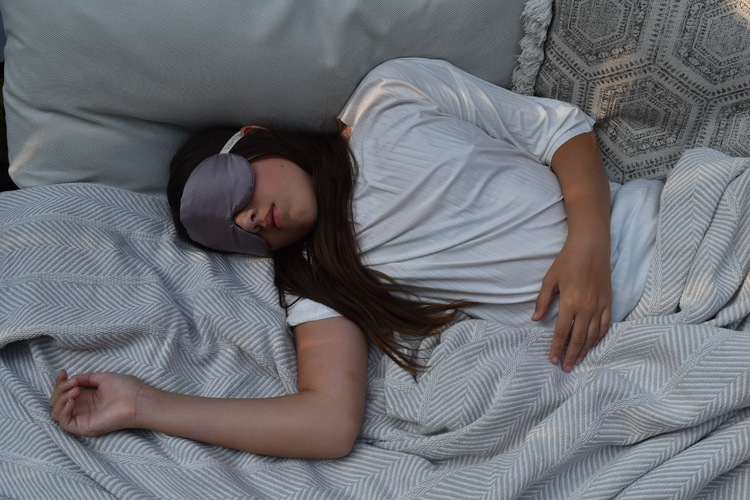 SUN & MOON is a dream shop filled with hand made and botanically dyed items for improving sleep, the mind, and the everyday. Here you may find
Lavender Eye Pillows, Silk Sleep Masks, and Pillows...
Before studying Fine Art I studied Fashion Design. I always knew I was an artist, but have been deeply intrigued by ideas in architecture since a very young age. I love designing, light, line, color, texture, textiles, space, pattern drafting... basically solving puzzles while alternating between 2D and 3D form, and creating stories. With SUN & MOON I get to create sculpturally, and further explore creating dyes and colors with plants and flowers. I plan to contine studying about turning dyes into pigments and paints.
To see my textile and design work that I am creating alongside my art practice visit: www.sunandmoon.ca or book a studio visit for serious inquiries.